The Diane von Furstenberg autumn 2011 collection looks amazing with a range of colours and designs to keep you looking and feeling great as we get into the cold winter. Designs such as printed dresses matched with boots and a hat really complement each other well.
The beige and light brown coloured designs also go really well with the autumn look, and paired with some statement sunglasses for those sunny but chilly days, you really can't go wrong with this classic and chic look.
I'm a big fan of accessories as they really help to make your outfit, and they help each outfit look different. For example a simple scarf can transform an outfit and give you a splash of colour when wearing dark colours.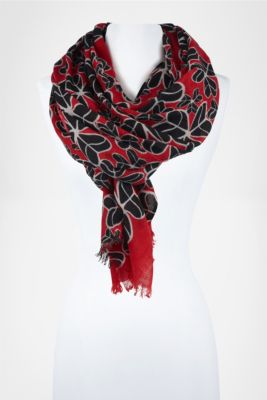 Handbags are definitely a favourite for all fashionistas out there! I absolutely love clutch bags that can be taken out in the evening, as well as formal occasions in the day. This metallic clutch bag by DVF is great because it's so versatile and goes with just about any outfit!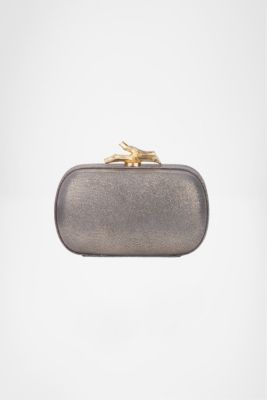 Overall the DVF autumn 2011 runway looks are amazing and there's plenty of variety in there to keep you looking stylish all through the winter!